Welcome to Mt Wellies ELC Limited!
We are a unique, natural and homely Early Childhood Centre in the heart of Mt Wellington. We are a purpose built Centre and have three different classrooms for children aged 3 months to 6 years – right through to when they are ready to go to primary school.
We are a very diverse whanau here at Mt Wellies and we pride ourselves on celebrating children's uniqueness, culture and identity. Each and every child is loved and cared for as if they were our own. For us, the relationship we have with our children is the foundation for all other learning. When our children feel safe and secure, they are able to unfold naturally as learners and express themselves openly and creatively.
Come and visit us today to see what makes us extraordinary!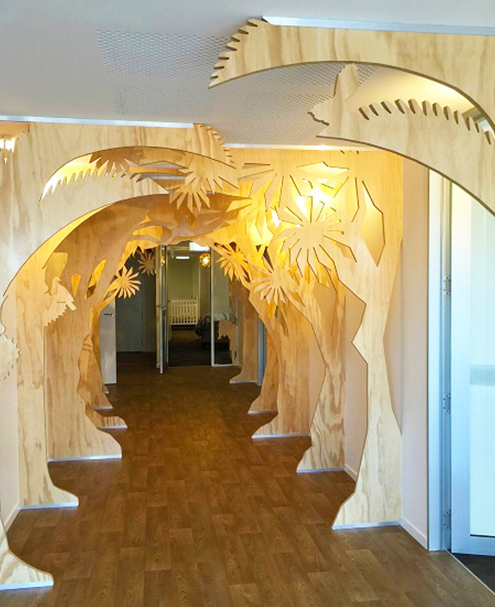 What we offer at Mt Wellies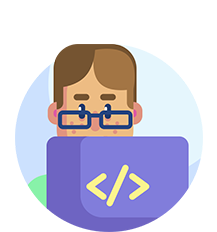 Individualised learning programme
Individualised learning programme based specifically on your child's needs. At Mt Wellies each child has an individual development plan created, which is based on their specific age, needs, interests and dispositions.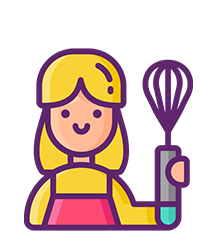 Fabulous home cooked meals
Fabulous home cooked meals prepared fresh each day by our wonderful chef Holly. Food is included in the fees. We follow a healthy menu that includes all food types with each day introducing different tastes and textures for our youngsters.
Focused Literacy Programme
Focused Literacy Programme for pre-schoolers to prepare them for school. Our literacy programme is a phonics based course that teaches children the letters, the letter sounds, how to form the letters, the correct pencil grip and much more.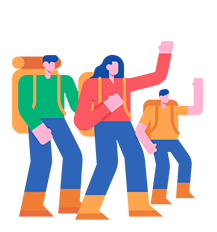 Excursions & Celebrations
New Zealand has such a rich multicultural environment and we love celebrating the multitude of cultures that makes up our country. These events allow us to learn and share knowledge of each other, the values and beliefs that make up that culture.
"Mt Wellies has been amazing with the transition back for our daughter! She has settled in so well and is always happy when we pick her up telling us all about her day! Highly recommend this daycare for anyone looking for a 2nd home for their child"
"Our children love this childcare centre. The Mt Wellies team is absolutely amazing. What speaks volumes is when your kids ask to go to daycare on the weekend lol. Highly recommended"
"My son joined Mt Wellies when he was 8 months old and now he is 3 years old. From his first step to his first word/sentence, Mt wellies plays a very important role in our lives.
My son loves the daycare and would definitely recommend this daycare to others"